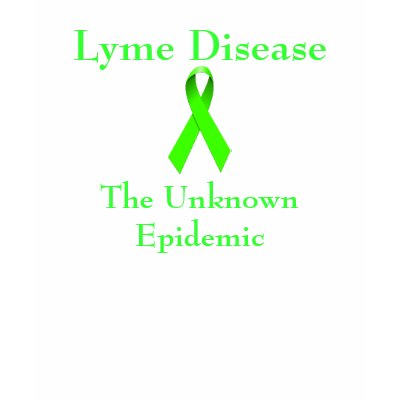 This poetry contest should celebrate or mourn or somehow document diseases not of a sexual nature (non-sexually transmitted). Many poems have been written about AIDS and chlamydia, as well as herpes and Hepatitus C as aspects of the Sexual Revolution, and the concomitant casualties among its ardent soldiers. But what about other diseases? What about Lyme, and the swine flu, and the whooping cough, as well as Lou Gehrig's? Poems featuring stressed joints such as Carpal Tunnel, or knee pain, dental misery, will also be considered.
Autobiographical or absurd, trenchant or sorrowful, amusing or tragic, historical and contemporary, all poems are accepted. The contest will end on November 11th of next week, which is Veterans Day. Everyone is entitled to two submissions.
All those who enter the contest are entitled to vote, but you can't vote for your own poem or poems. You have to vote for someone else's (voting is not obligatory -- it is a right that you can choose to forego). Winner receives a subscription to the Center for Disease Control's monthly electric newsletter: a Howl for our times, for sure.